Online Image Crop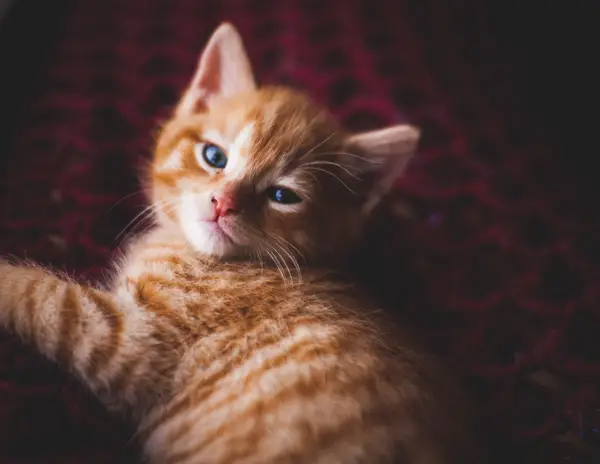 What is the Online Image Crop?
Online Image cropping means cutting it from various sides to reduce the size. This is one of the very basic functions of photo editing and you will feel the need for cropping on various occasions. With online image crop tool, it has become very convenient to accomplish this task.
For a small purpose like cropping, there is no need to install heavy software applications in your computer system or Smartphone. Below are some points mentioning why do we need an online image crop tool. This explanation will surely make you understand all the facts in detail.
You just need to upload the image and edit it. The output can we easily saved all downloaded in your hard disk. There is no need to download any kind of software or a browser extension for utilizing the feature.
The crop function of this tool enables you to cut down the image in horizontal and vertical lines. The area that you exclude from the selection part automatically removes away. This tool always works in straight lines. You cannot crop an image with curves.
Online Image Crop Tool for Editing Graphics Precisely
What do you prefer when sometimes you feel the need to edit and image? Generally, all of us start searching for software applications to accomplish this job. If we talk about the best in class software for or photo editing, nothing is better than Photoshop. However, Photoshop is a professional-grade tool that requires some set of skills to utilize all the functions properly.
The second most preferred option is downloading mobile applications. To an extent, they serve the purpose but not with satisfactory results. Also, these mobile apps come with threats like malware and spyware to steal your valuable personal information.
For some simple editing tasks such as resizing and cropping, you need lightweight tools free from any potential risk. The online web applications can help in this concern. Many websites are currently providing online image crop tools that are capable of editing your image perfectly.
Not only for professional purposes but these tools are also necessary for personal use occasionally. Therefore, you must have adequate knowledge regarding the working of this amazing tool. You can gain more information regarding this concern from the article below.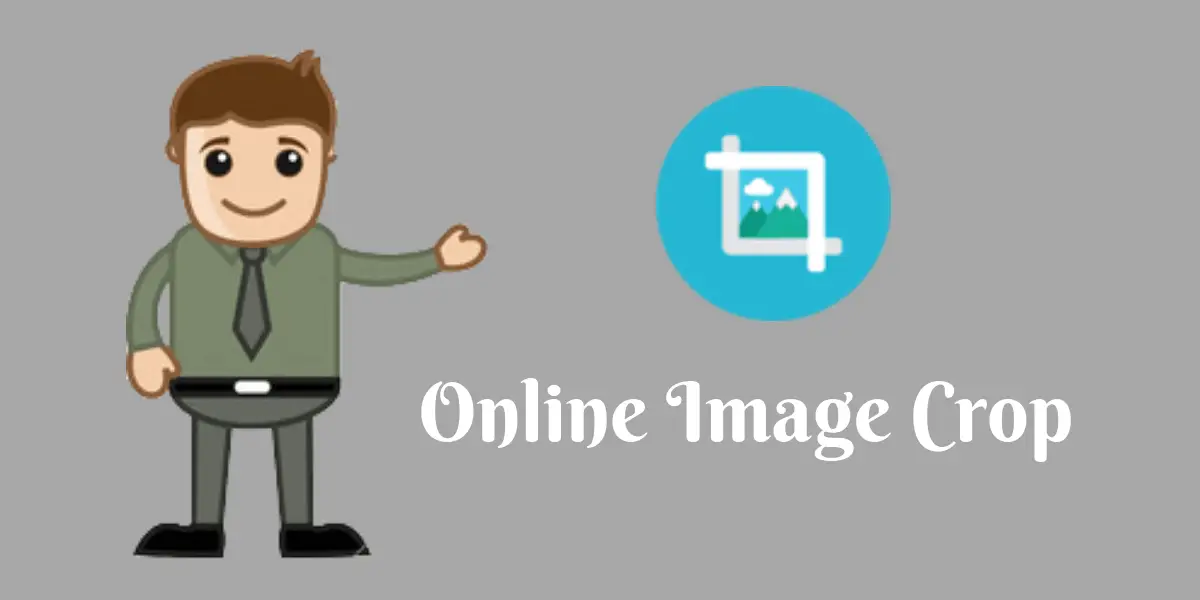 Why do we need an Online Image Crop Tool?
Photo editing has not remained only a task of professional graphic designers. A person having minimal knowledge of using computer systems and software applications can now operate the functions of cropping. Read the following points to understand its need in detail.
Professional purpose
Add professional level, image cropping is an essential tool for marketing purpose. You need to manipulate the mindset of potential customers by using all possible strategies. The graphical representation is one of the strongest mediums to convey your message effectively. You can utilize the tool of image cropping at the following designations:-
1. Search engine optimization professional
It is the duty of search engine professionals to update the web pages with new information on a regular basis. It is a dynamic task and necessary for every digital marketer. In the absence of fresh content with the most relevant new keywords, it is not possible to complete the competitive world of online business. Along with text content, images also integral parts. Most of the times, you need to edit an image according to the content of that particular webpage.
Here comes the role of the online image crop tool. It allows a user to customize an image from any side by cutting it horizontally and vertically. This tool works on all exercise independently. While you are cropping and image from left side comma nothing will change in the dimensions of the other three sides.
Where can we get thousands of relevant images but copyright is a big issue. Before updating any images downloaded from the world wide web, it is essential to edit it. After editing, the creation becomes yours.
Moreover, cropping is also helpful in maintaining a uniformity on the webpage. Every piece of content contributes its part to make a website more productive. Images on a page are the biggest factors to influence a visitor for staying longer than usual. If the image is not well edited by resizing cropping and filtering, visitors find it boring and jump to another website.
2. Social media marketing professionals
Social media has become the most powerful tool of influencing potential customers because most of them spend a major part of their day in socializing digitally. Platforms like Facebook, twitter and Instagram have options to post a piece of information with text content, videos, images, and audios.
Here, the image also plays a crucial role in engaging maximum possible visitors. If your graphical representation is not perfect, people will ignore even the most meaningful text content.
An online crop tool is helpful in cutting out a piece of information from a large image. For instance, you can crop a single tweet from the entire page of twitter to post for the purpose of digital marketing. There are many other tasks on social media that require image editing. This is the main reason why online image crop tool has become an integral part of the professional world.
Personal purpose
The need for an image editing tool in personal life is occasional, still, we need to understand it's all functions. Generally, we feel the need of cropping while removing a person from the image before updating it on social media or any formal platform. The cropping and resizing tools can also help in transforming a large image into small resolution like passport size.
Importance of Online Image Crop Tool
Sometimes, situations persist when we feel the need of a particular portion of an image. Either you can highlight the desired portion by blurring the remaining image or cropping it. Practically, cropping is the better option because you also need to adjust it in a limited space.
For almost every it professional, image cropping tool is necessary. Even if they have nothing to do with direct updating of web pages, still cropping tool has a great significance. It is also necessary for preparing impressive presentation reports.
Even for domestic purpose, the online image crop tool is helping millions of people. The advancement in online tools enables them to edit an image conveniently without requiring the assistance of graphic designing professionals.
How does the Online Image Crop tool work?
Read the points below carefully to understand the complete working system of this tool:-
Open your browser, visit the website and search for the image cropping tool that are available.
When you open any particular website offering this facility and interface will appear asking you to select a file on the top. Either you can choose the file from internal memory or choose cloud storage services.
Once you select the image, it will be automatically uploaded on the server of that particular website.
Now you can customize the width and height manually or choose some presets of cropping options.
After making all adjustments, click on the "crop image" button to obtain the audited results. Now save this new image by downloading or right-click option and utilized for any purpose.
Advantages of Online Image Crop
From the information mentioned in detail above, it is very clear that image cropping has become a common need. These advanced and simplified tools are helpful for both professional as well as personal purposes.
Other SEO Tools: Reverse Image Search Online Image Resizer