Top 21 MicroBlogging Sites on the Internet that you need to Know
07/30/2019 3:00 PM
by Admin
in Seo
---
Top 21 Microblogging Sites on the Internet
Social media have now become a popular platform to share news or express opinions. Almost everyone has an account in some or the other social media platforms. Yet, very few are aware of the fact that they are microbloggers, who keep adding a substantial amount of content to the World Wide Web. Microblogging is becoming a popular phrase these days and is used by many commercial as well as non-profit organizations to stay ahead of their competitors in the digital platform.
What Are Microblogging Sites?
Microblogging sites became a medium of publishing the information in short answers. It is very helpful for bloggers to promote on microblogging sites. people using these platforms are inter-connected to smaller size followers and able to share information instantly. Many sites have advance settings to control the privacy feature to edit and manage the post. Along with that commercial micro-blogs gives space to promote products and services without any restrictions.
Writing a short snippet is much easier compared to writing down an entire webpage. It is this ease of writing and immediacy that has led to the widespread popularity of microblogging. Though it is now an important method of marketing, it is not restricted to the professionals only. Millions of social media users post their texts, audio, video and images for microblogging as well. Microblogs are not just easy to write, these are also easy to read.
Some of the popular microblogs are:
1. Twitter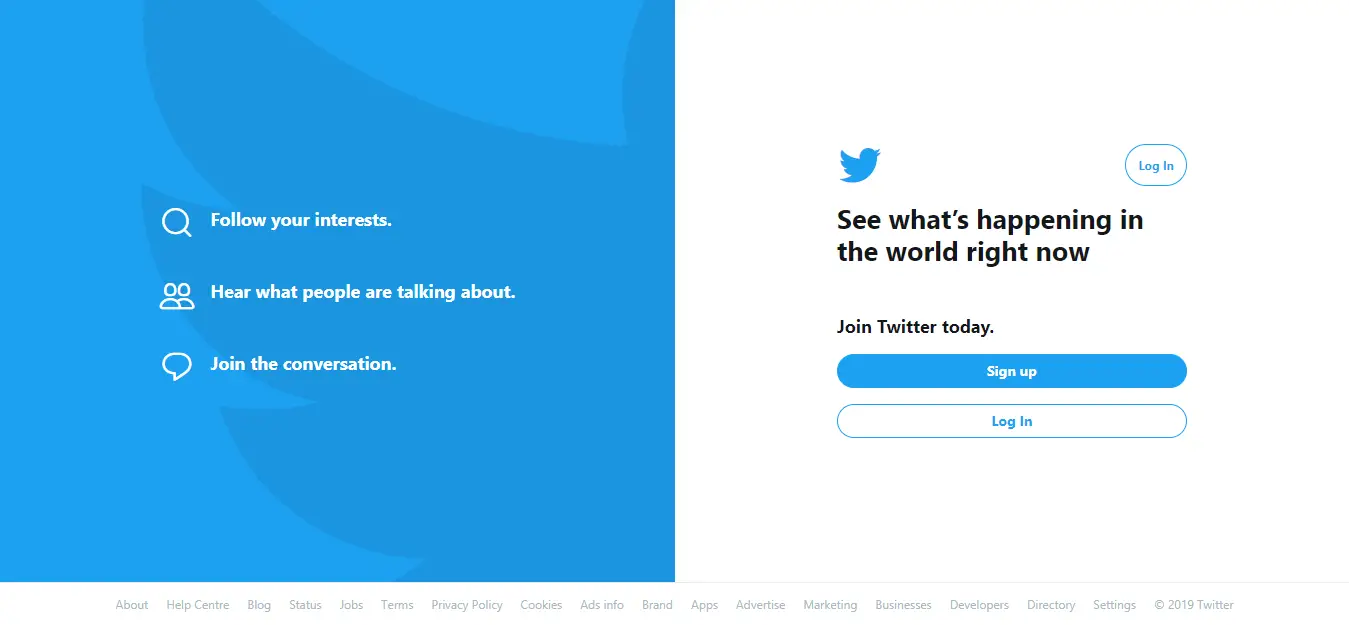 Twitter is a free social media and microblogging site. Millions of users are active daily to share information, videos, etc including top business CEO's, politicians and famous celebrities. Since it is used by vast number of people, promoting a website with products and services will bring more traffic and revenue to the website.
When it comes to microblogging, Twitter is the first name that comes to the mind. The US-based social networking service has named their microblogs as tweets, which users posts for interacting with others in the same platform. Though Twitter started as a platform to exchange personal messages and thoughts, it later helped many business houses and social institutions as well.
2. Reddit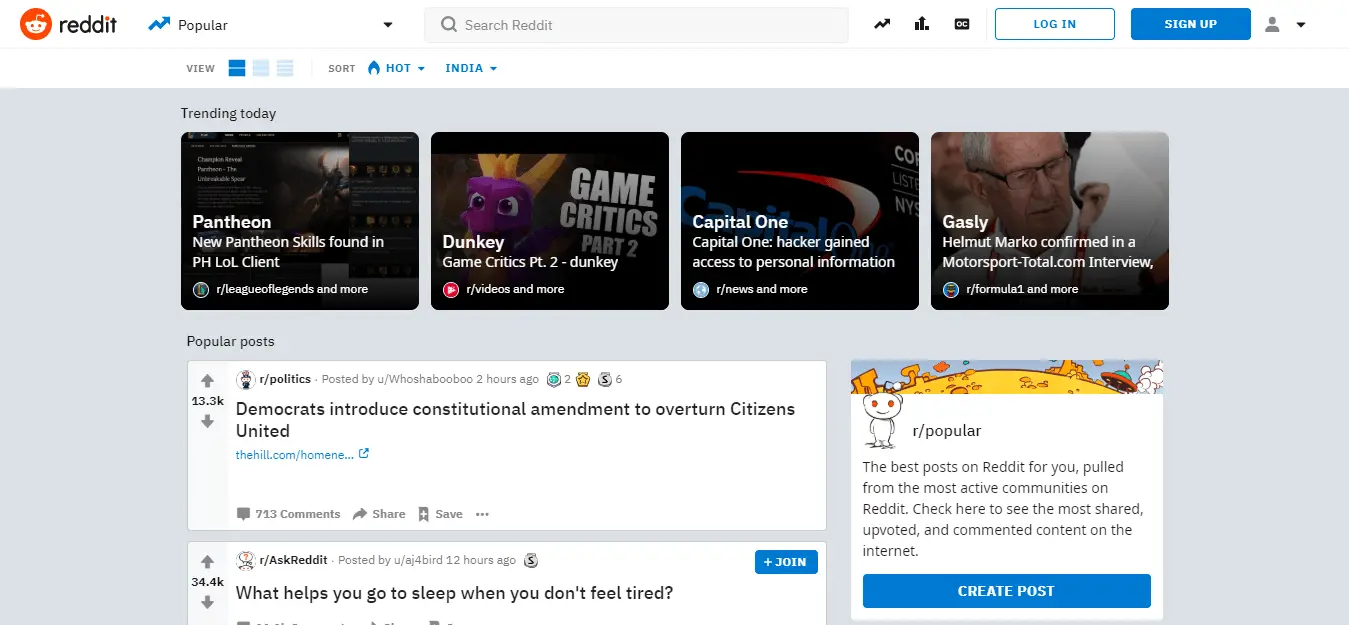 Started in 2005, Reddit is also another US-based website that has provided users a strong platform to share web content rating, news and conduct discussions on different important issues. Registered Reddit members can submit content in the form of texts, images or links and wait for the other members to vote for it. The popularity of Reddit has made it 5th most popular website of the United States and 13th most popular in the world.
3. Tumblr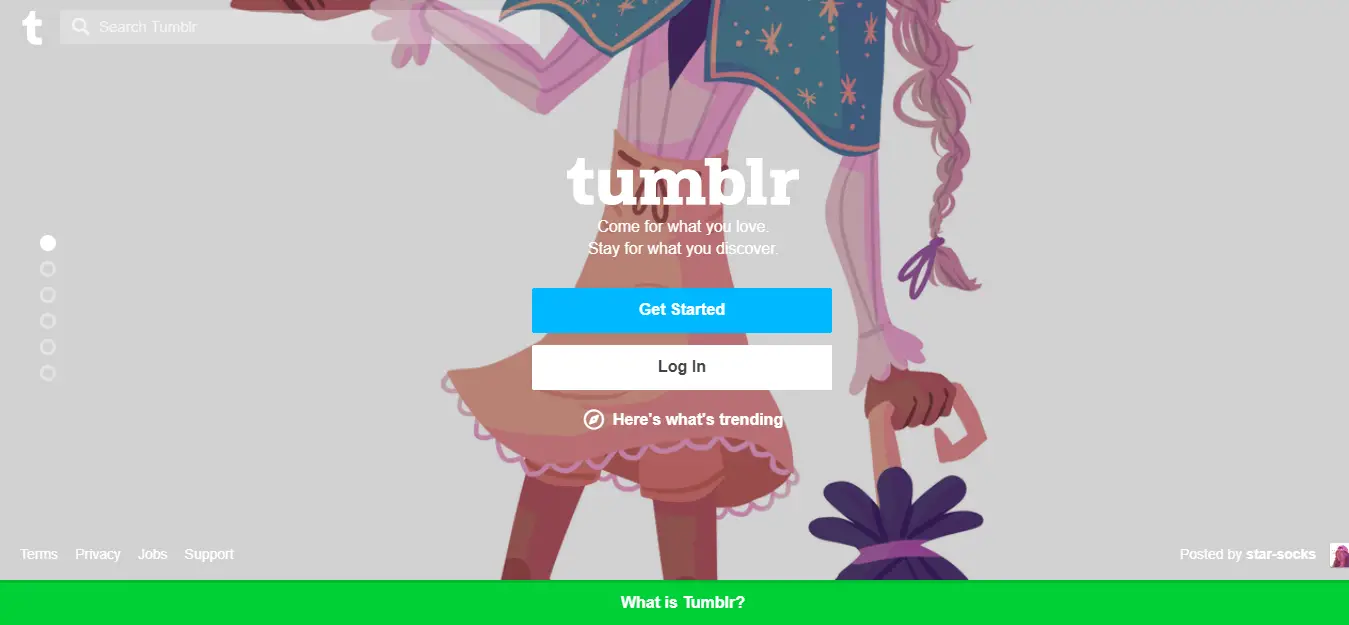 One of my favourite microblogging sites on the internet is Tumblr. It is the best platform to share text, images, links, videos, Gif's, etc to the huge number of users anytime and it is completely free to use. So to engage more audience and visibilty you can connect tumblr account with other social media accounts with a single click. Make sure the tumblr profile is updated properly for better engagement and share automatically to the social media sites.
Want to let others know what is on your mind? Then come and share on Tumblr. Operating since 2007, Tumblr is one of the most popular microblogging sites across the world. It is the immense popularity of the site that has earned it the position of the finalist in Lead411's New York City Hot 125, in August 2011. It is also the first microblogging portal hosting a blog from Barack Obama on October 2011.
By following best practices with advance tricks you can easily bring lots of traffic to your website.
4. Scoop.it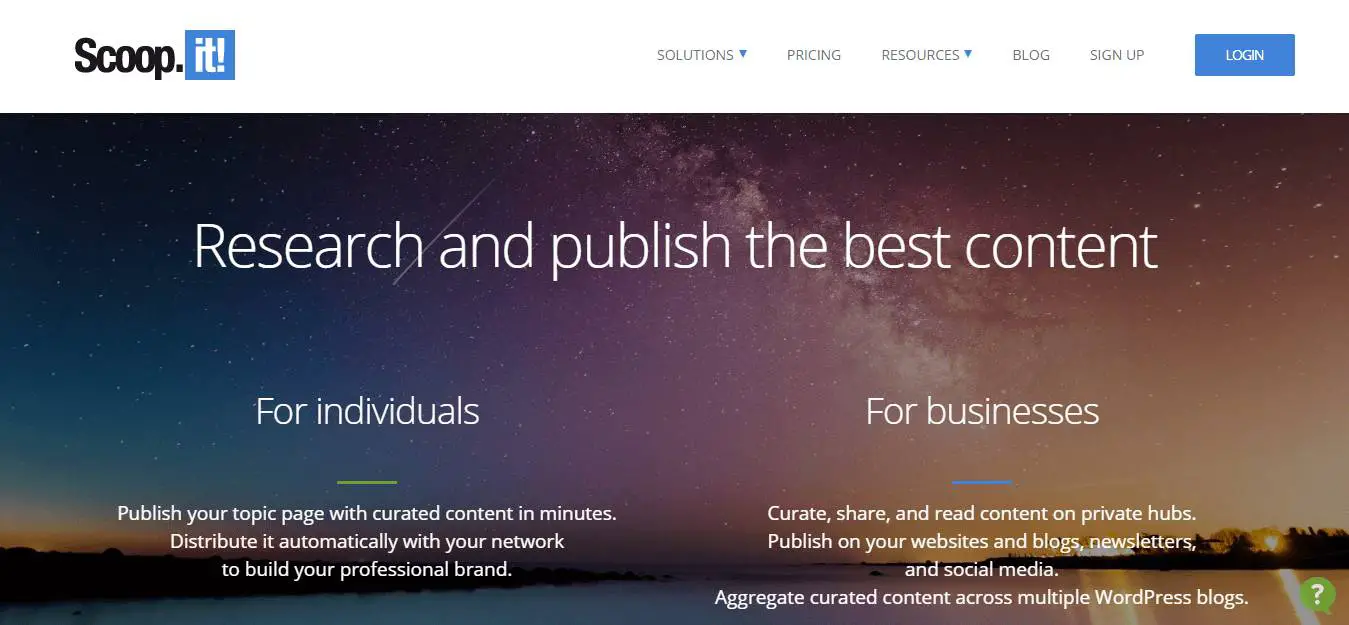 The California based content marketing software house has also gained popularity among the microbloggers. Though it can be used for posting any content, it has earned a special place among professionals users interested in publishing the content of their business online. Not only posting content but also it Scoop.it has helped many in understanding the tricks of getting better results from the content they publish.
5. Pinterest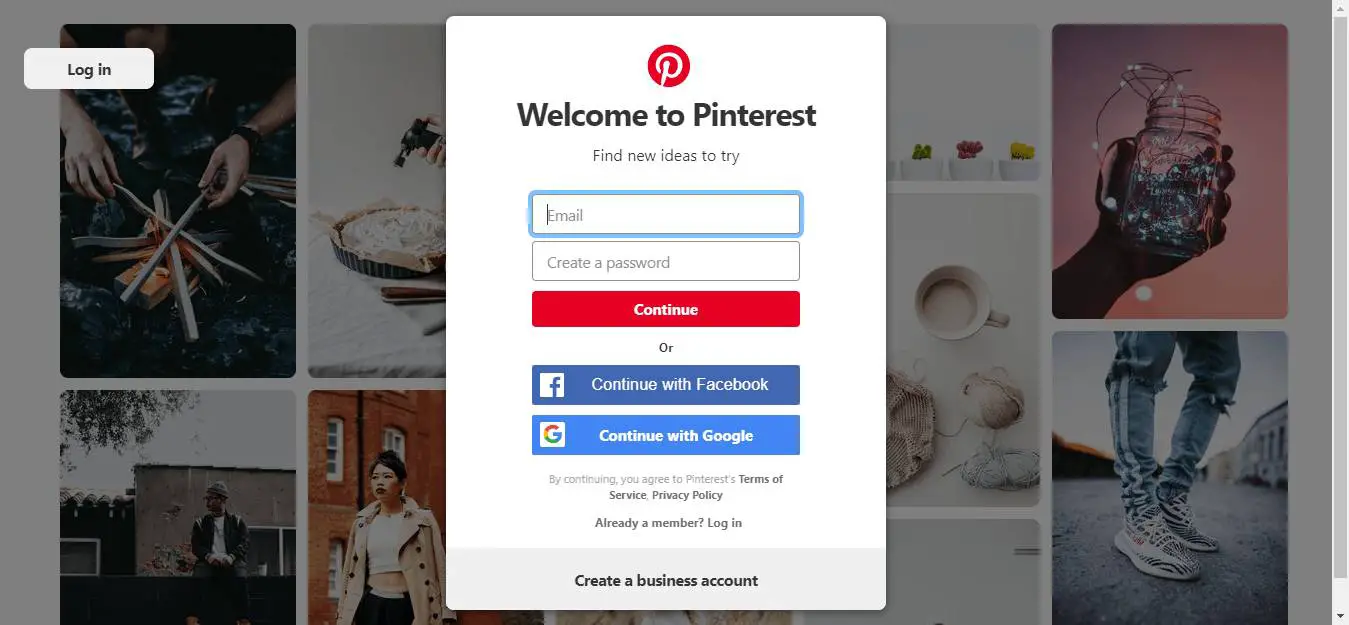 After Reddit and Tumblr; the next most widely used microblogging platform is Pinterest. It allows us to share images, a portion of text and link along with it, so each post is considered as Pins. These pins are collected in a board, so each account can have 500 boards and 200000 pins. With increase in Pins, it can easily bring lots of traffic to your website. So the main advantage is sharing each pin to followers increases backlink proportionally.
Since its introduction in March 2010, Pinterest has earned immense popularity among online users. Referred to as a "catalog of ideas", the image-based social media portal helps users to collect information on different topics in a hassle-free manner.
6. Meet me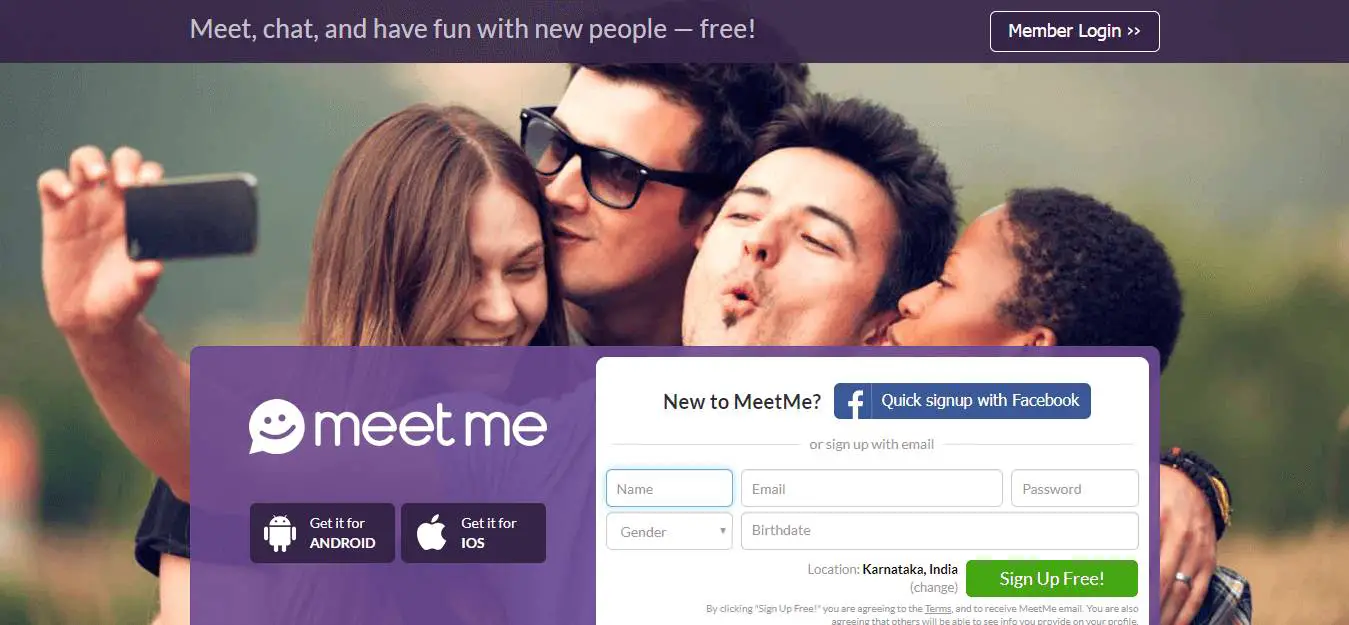 As the name says, Meet me is an online dating portal, where you can register to meet new people and interact with them for finding a perfect match. To ease the process of meeting and dating, the portal has several games, which users can play together.  With the belief that positive human connection is the base of a happy life, Meet me has a free version as well.
7. vk.com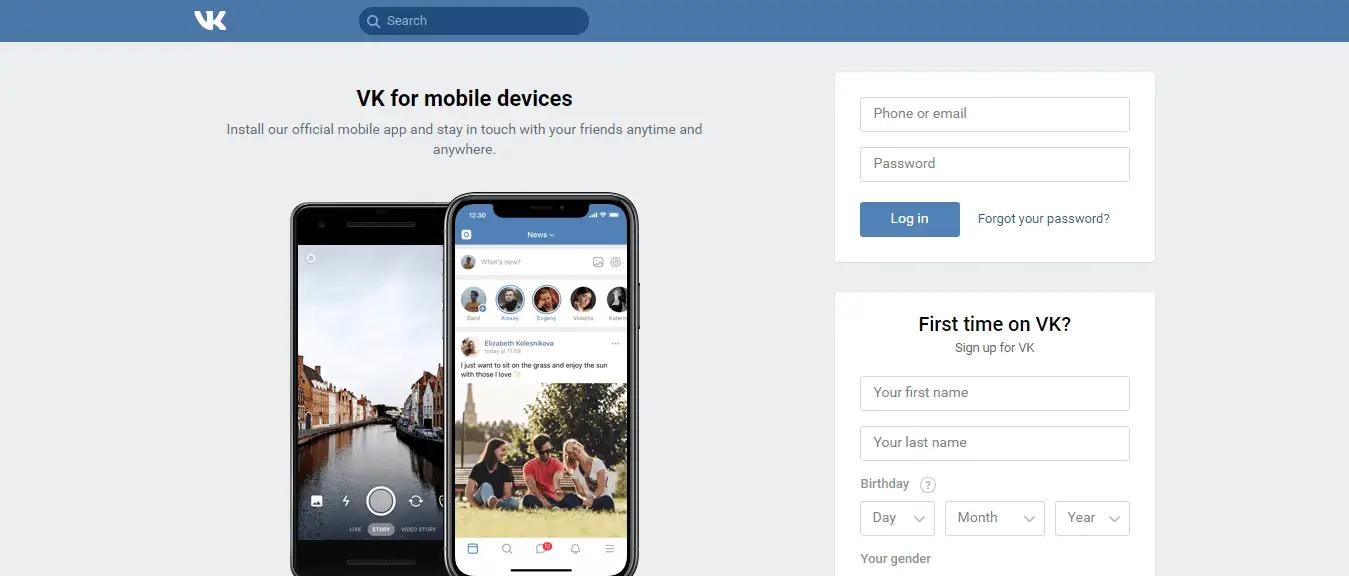 Targeted for Russian speakers, VK.com is available in multiple languages and is growing in popularity. The online social media, as well as social networking site, allow users to interact privately or create events or groups for any type of discussion. It is the growing popularity of the site that has earned it 15th spot in the global Top 500 sites of Alexa.
8. Apsense.com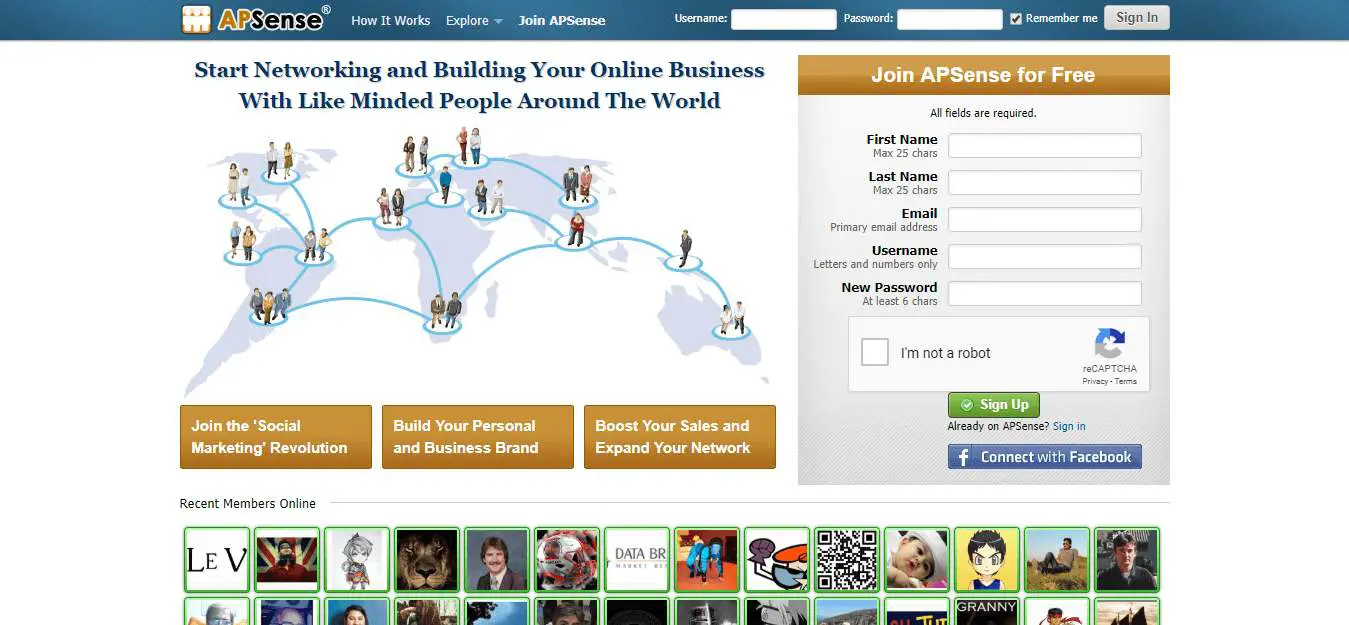 Anyone who is planning to grow their business online and wants to improvise on different grounds can register to Aspense.com. Meant only for the business users, this portal offers different tools for ensuring the growth of the business.  Be it sharing own content, exploring new ideas or networking with others, Aspense offers great help.
9. Digg.com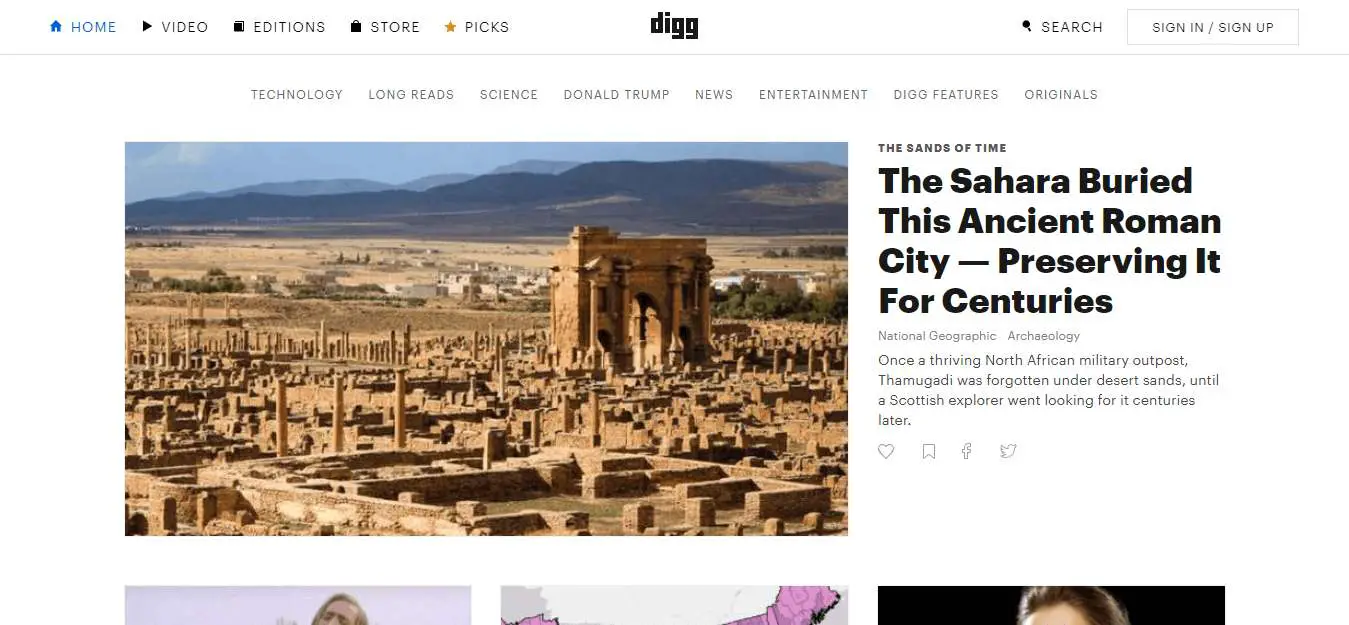 Launched in 2012, Digg.com is a popular news aggregator site aiming toward a particular type of audience interested in viral internet issues, trending science or political issues. Not just publishing trending stories, Digg itself is a trendsetter and led to the introduction of a voting system in the popular microblogging platform of Reddit.
10. Getpocket.com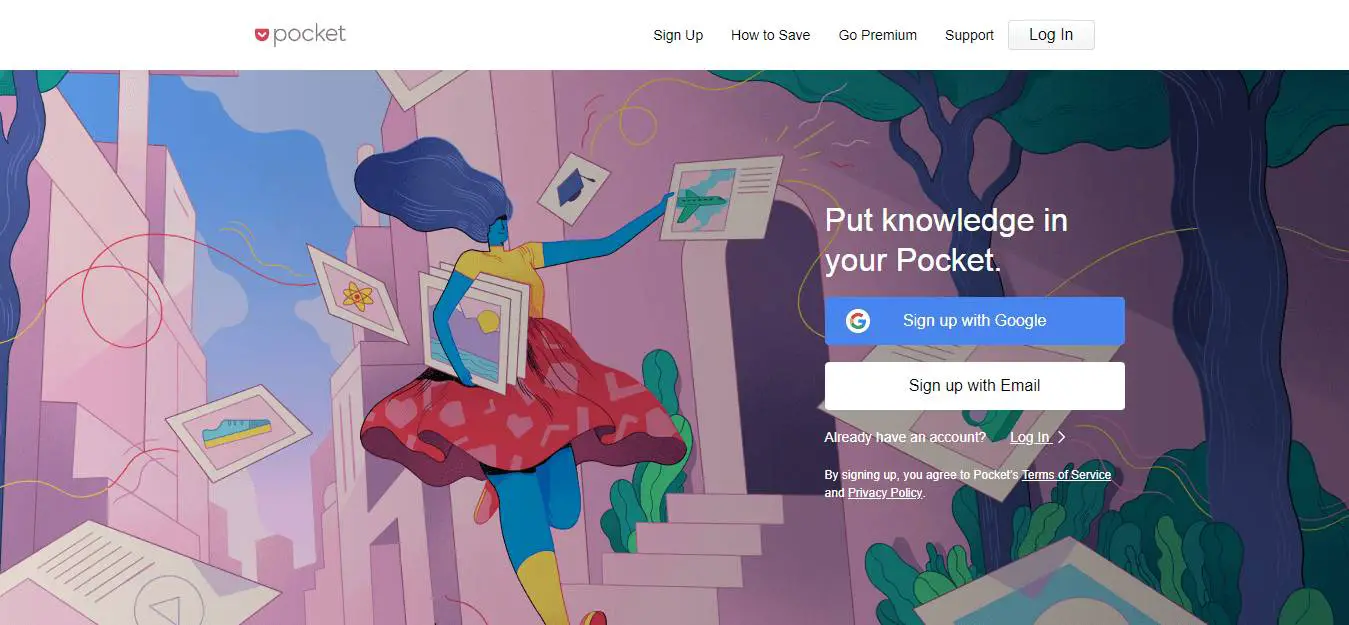 Initially known as Read It Later, Pocket or getpocket.com is an online web service and application that allows readers to manage their online reading list. Owned by none other than Mozilla, the site was originally targeted for the desktop users. Yet, now it is available for Kobo eReaders, BlackBerry, Windows Phone, Android, iOS, Windows, macOS along with web browsers. 
11. Pearltrees.com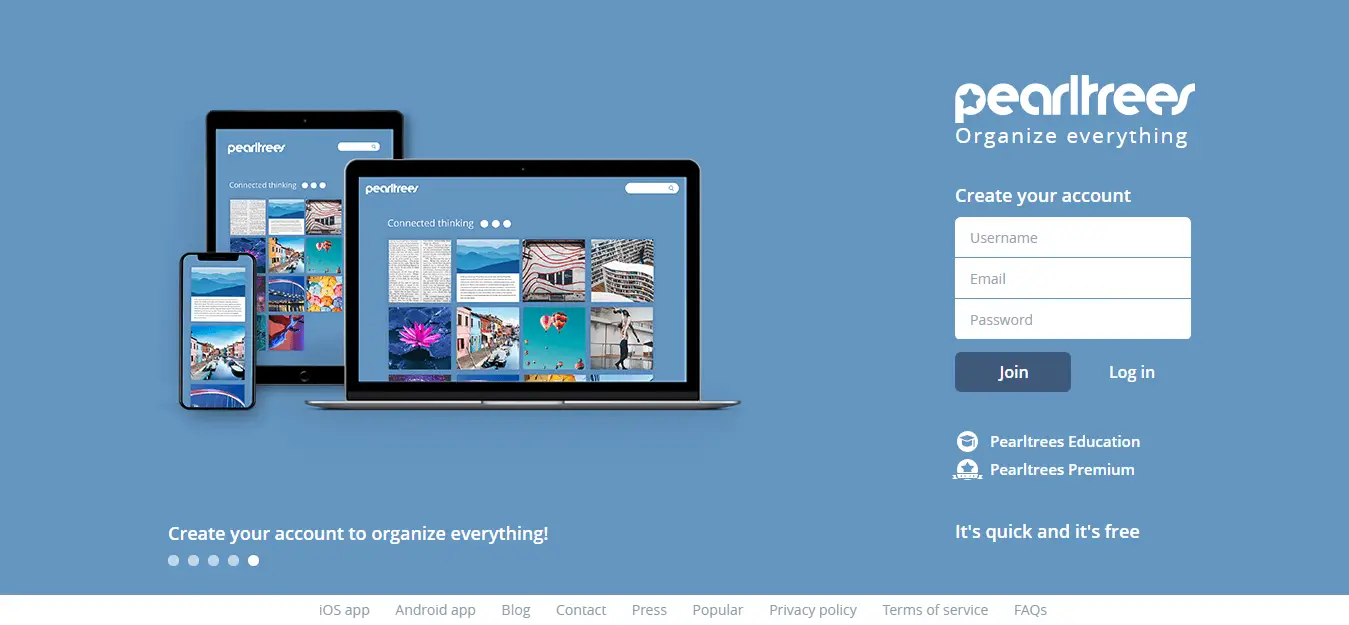 Anything looking for some assistance to keep things organized can opt for Pearltrees.com. Known to be "a place of your interest", this portal helps people share, explore or organize any URL of their choice. Apart from that, it also allows users to share personal, files, photos or notes.
12. Plurk.com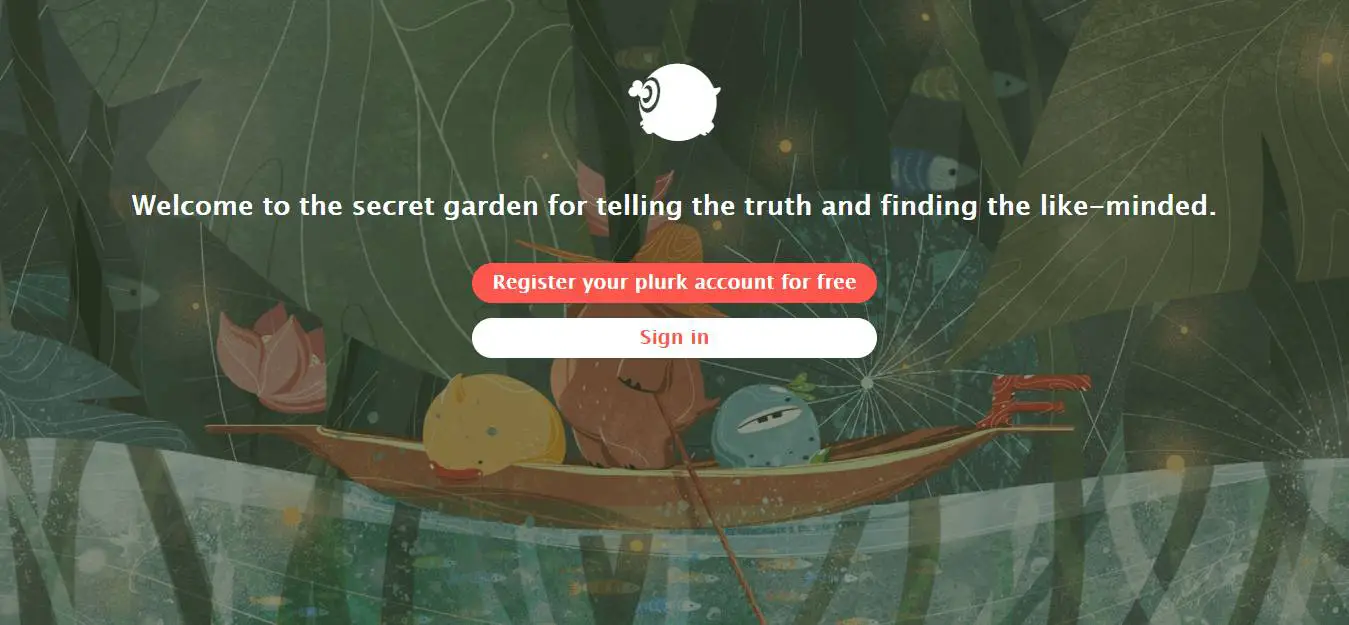 The free microblogging and social networking service, Plurk was launched in May 2008. If you are interested in posting links or sharing short messages about any update, Plurk is the best choice. The horizontal scrolling feature is something that deserves mention when speaking of Plurk.
13. Folkd.com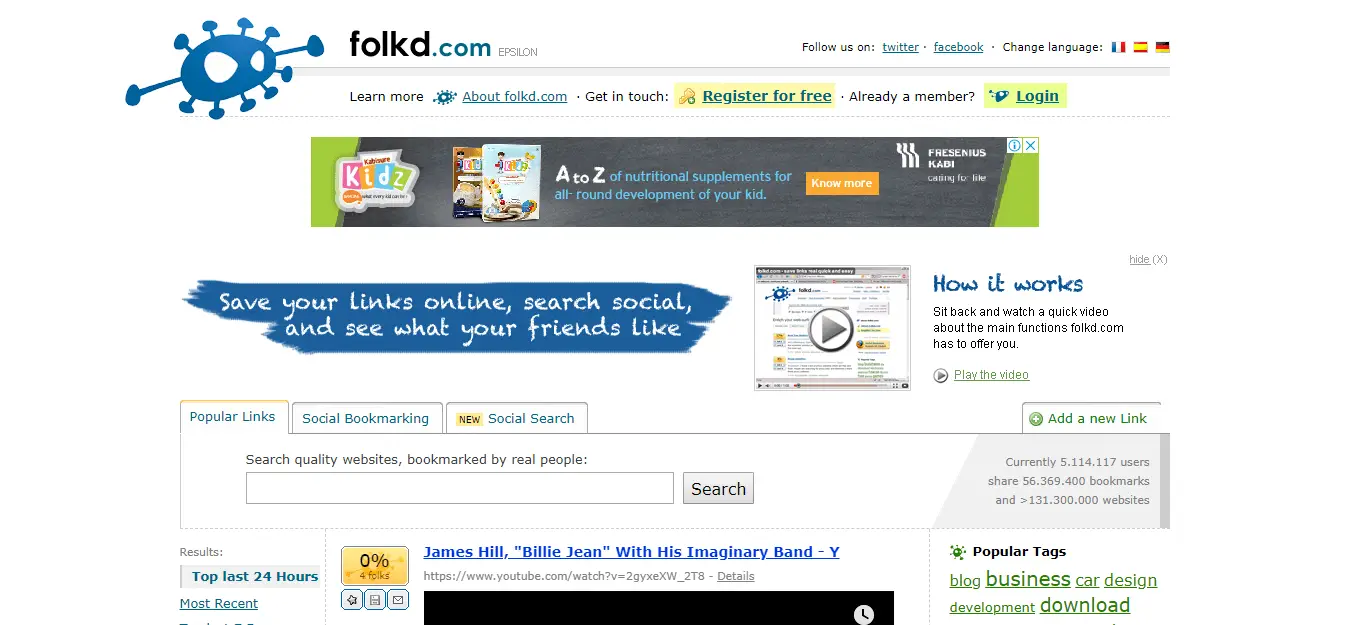 Online users, who want to save their bookmarks for reading later vouch for folkd.com. Though there are several bookmarking services available online, folkd is one of the largest as well as most active site across the globe.
14. Instapaper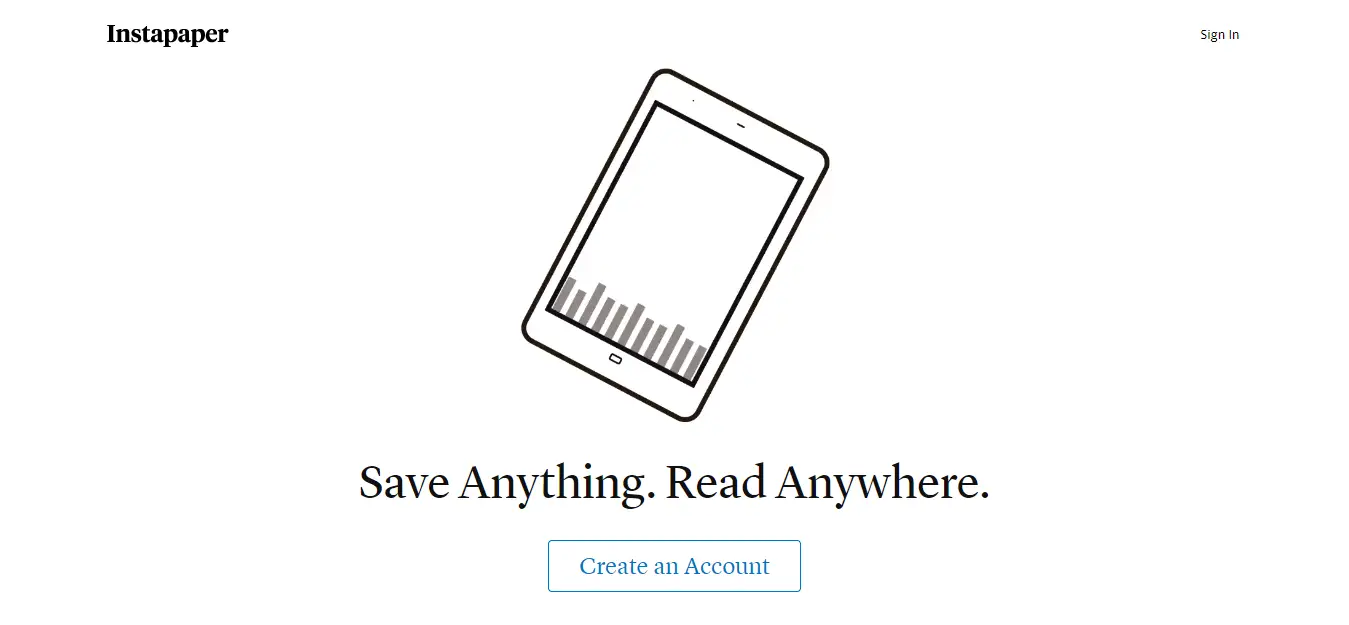 To save your bookmark on the web and read it later in any platform like a tablet, smartphone or an e-reader, you can consider Instapaper. Apart from the web-based service, this is also available as an app for iOS or Android. Unlike many other services, Instapaper automatically reformats pages with unnecessary graphics or formatting.
15. Ttlink.com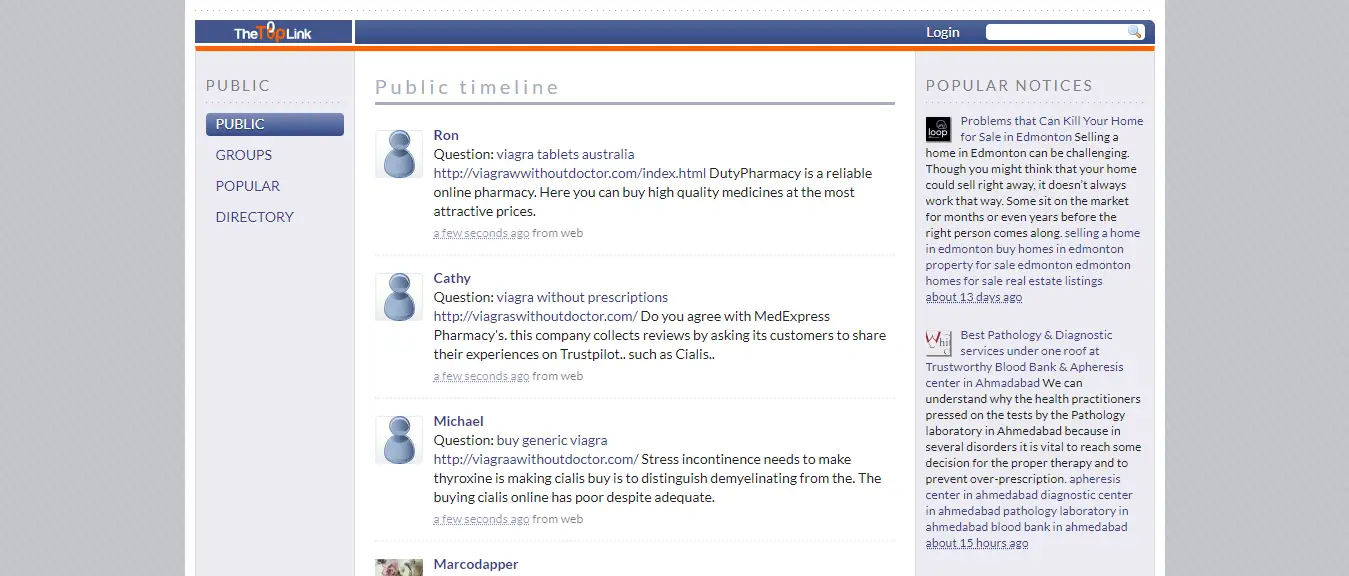 The Top Link, popularly known as the Ttlink is an online stream-based social networking site. It is based on the StatusNet tool, Free Software and allows users to post short messages about themselves or their activities. Like other portals, it too allows users to post questions, polls, bookmarks or event invitations.
16. Ello.co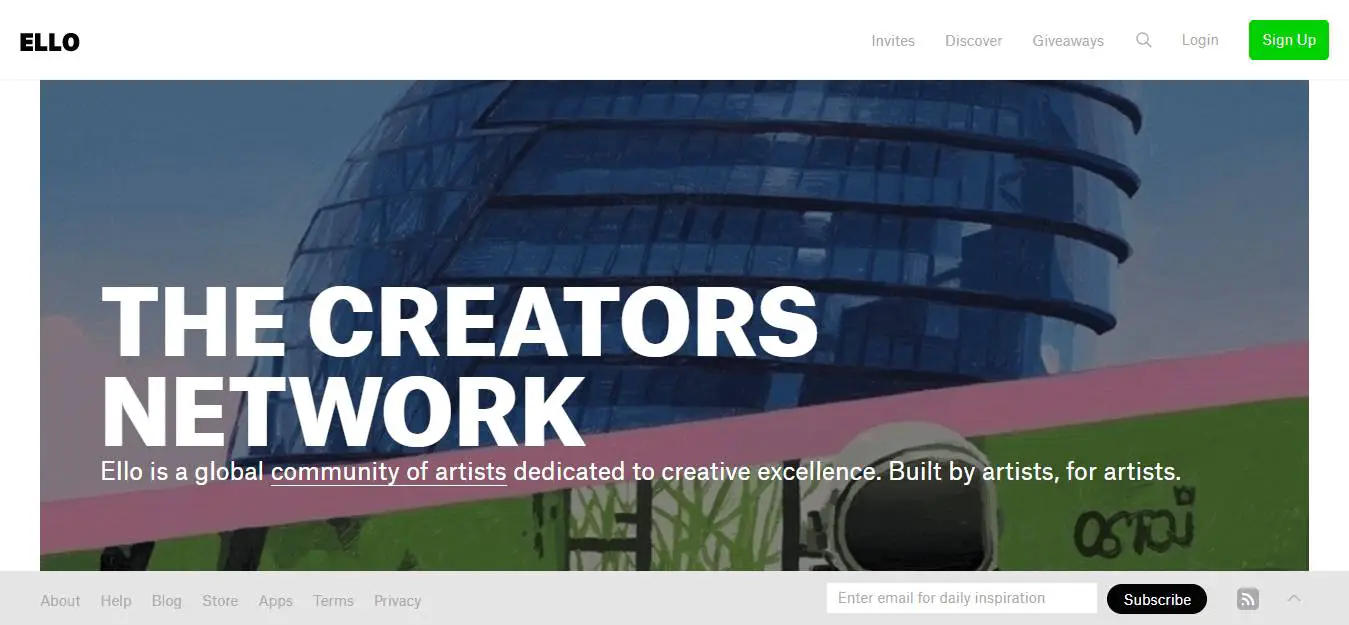 Created by Todd Berger and Paul Budnitz in March 2014, Ello unlike other social media platforms is completely ad-free. The site, which earlier has several resemblances to Facebook later adopted a format quite similar to Pinterest and showcases, web culture, fashion, photography, and artworks.
17. Twitxr.com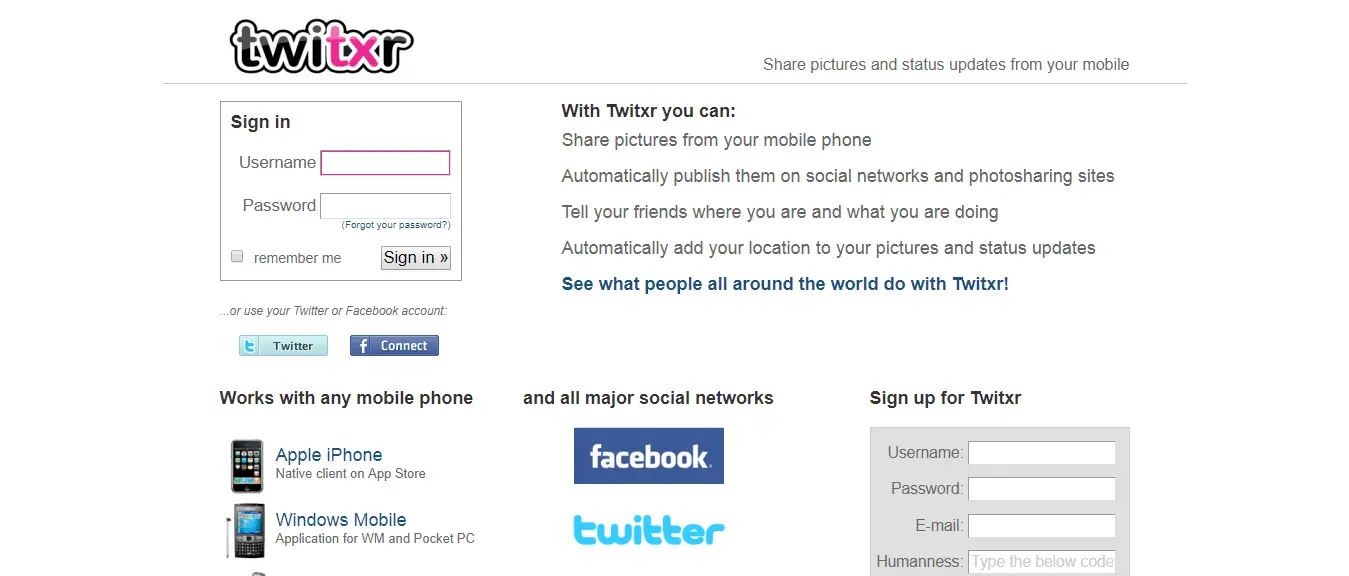 This is also another great option for people who want to share their moments with friends online. Whether it is your thoughts or your activities, register in Twitxr and share.
18. Plerb.com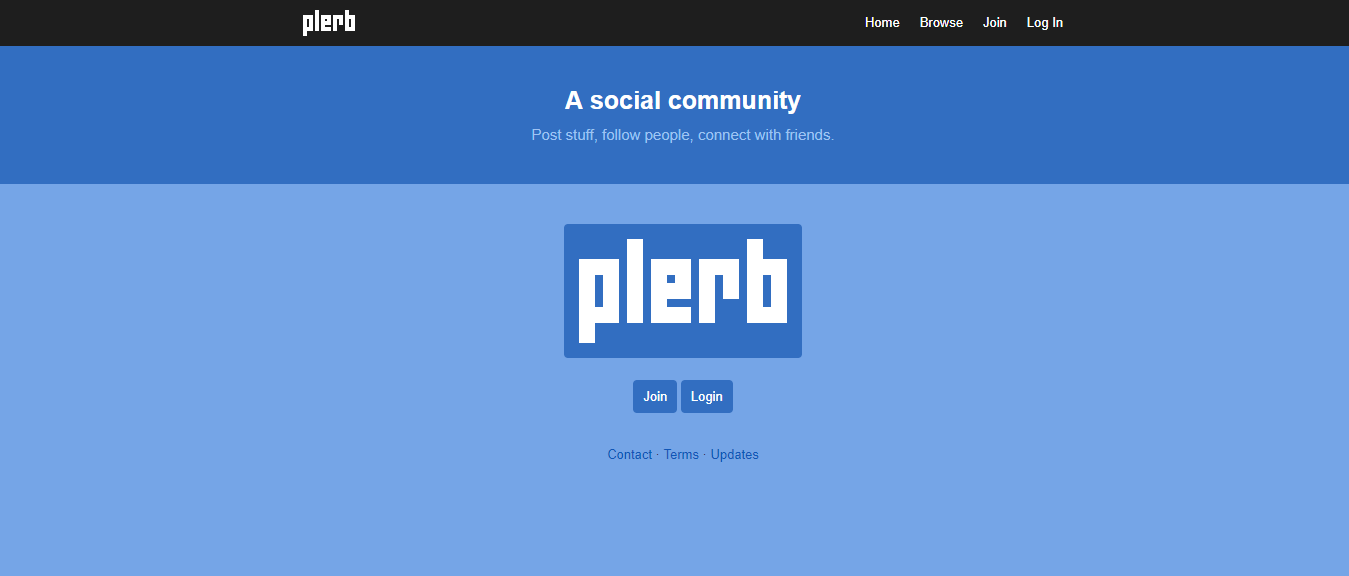 If you are looking for microblogging or social networking site with a simple interface, Plerb can be a great choice. The easy to use interface allows users to share their interests and opinions in a click. Yet, you cannot share any audio or video here.
19. Micro.blog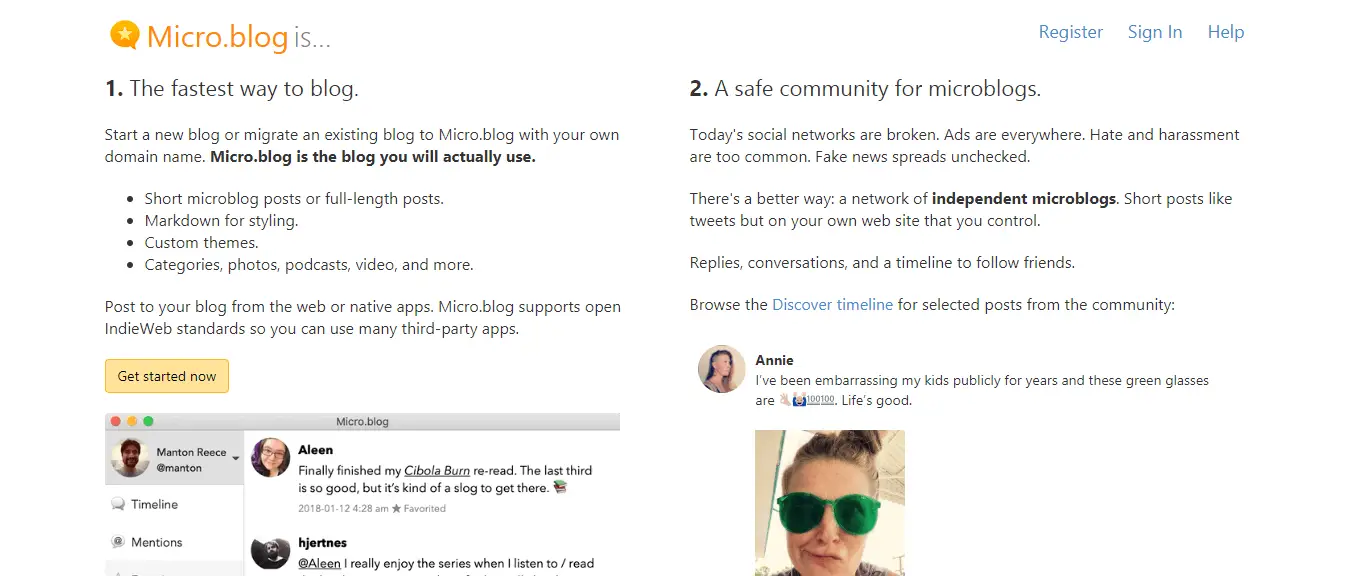 Created by Manton Reece, micro.blog has seen immense popularity right from the day of its launch on April 24, 2017. Though it has features similar to the other popular microblogging sites, it is the first portal to support Micropub and Webmention protocols.
20. Posteezy.com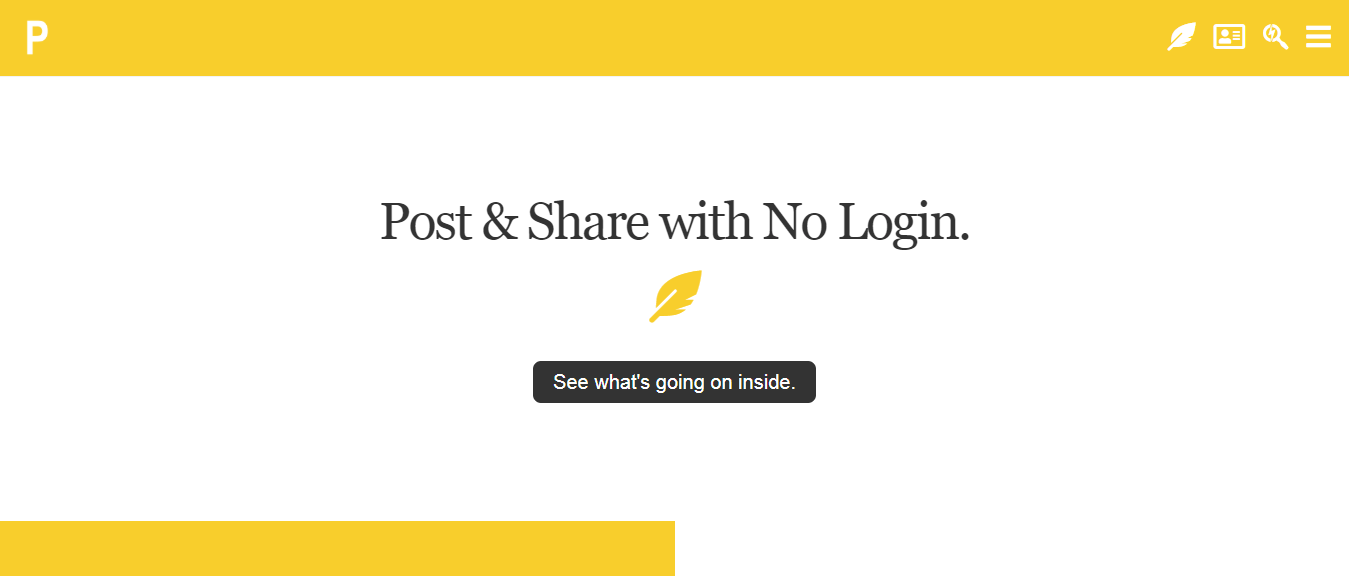 This is a place, where you can post your texts and links even without logging in. The site aims to ease social networking by allowing users to post video, links, embeds, texts or any other content without creating an account.
21. Alternion.com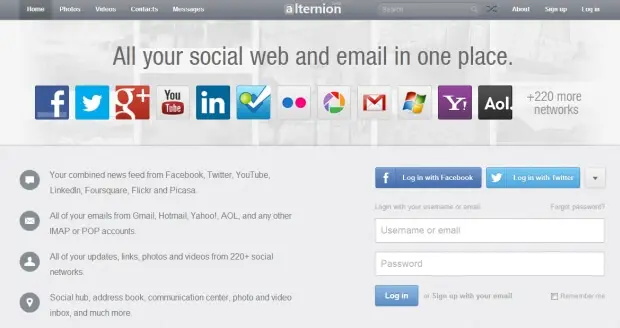 If you are in search of a microblogging portal that allows you to manage emails and social web in just one page, Alternion can be of your help. The ease of using the portal is increasing its popularity.
Benefits of Microblogging Sites
Microblogging is often touted to be the future trend. Even though longer blog posts provide a considerable amount of information and are easy to be tracked by the search engines, microblogging has its own set of advantages. Some of the major advantages of microblogging are:
Less research- As you post short snippets, there is no need to browse for hours to collect information. Just provide the most important information and get it posted.
Crisp and easy to read- Many web users, especially the ones browsing the web on smartphones or tablets lookout for short and crisp content. Microblogs are the best choice for them as it helps in getting the actual information without much scrolling.
More shares and popularity- As microblogs are easy to write and read, these get more social shares compared to traditional blog posts. Yet, you need to ensure the data accuracy of the post or it may get you trolled significantly.
Top Microblogging Sites
Owing to the increased popularity of the microblogging sites, several new services are coming up these days. Though each of them has interesting features for the users, not all have gained equal momentum. Some of the top microblogging sites are listed below:
Twitter
Scoop.it
Tumblr
Pinterest
Reddit
Flattr
Apsense
Vk.com
Meetme
Yammer
Yet, there are many other microblogging portals which provides great service to people. Have a look at it.