What is my Browser
| | |
| --- | --- |
| Your Browser | CCBot |
| Browser Version | 2.0 |
| Your OS | |
| User Agent | CCBot/2.0 (https://commoncrawl.org/faq/) |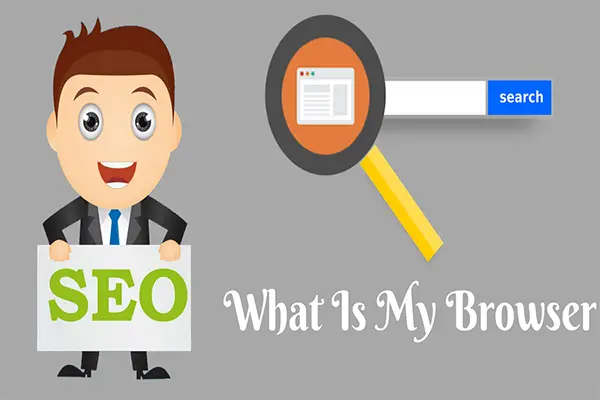 This tool specifies the browser details and features of it. You know there are many Browser in the world and different people access web pages through different browsers like (Chrome, Firefox, Opera, Safari, Internet Explorer etc).
But some of the websites will not load properly in different browsers due to browser incompatibility. So, we developed a tool to help you identify the type of browser and version which helps to load website completely without blocking any javascript.
Why do you want to know your browser?
All the browsers have developed using different Technologies, so accessing web pages from one browser may not be the same with different browsers due to compatibility issue to avoid the issue, check your browser that is compatible to access web pages using our free tool and help the developer to fix the browser compatibility issue.
The Major advantage of this tool is to know the browser and its version for faster access to the website without render blocking.
How does this browser tool work?
No need to provide any personal input like browser name, the tool will detect automatically the browser and its key features. Try to visit this tool from different browsers and identify the data you want.
Similar Seo Tools: Email Privacy Checker Spider Simulator