Keyword Density Checker
Enter a URL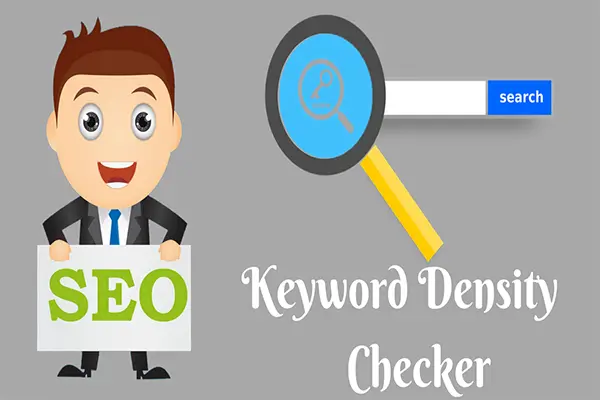 Keyword density checker is a mechanism that analyses the website or web page content and shows the keywords percentage on the web page.
The beauty of the keyword density checker is to check the number of keywords and percentage of each keyword. So the owner of the site identifies the more percentage keyword and make necessary changes of Keyword density in order to avoid from Google Panda algorithm It is important to use the keyword density checker in order to check the keywords are over optimized or not optimized the keyword properly. Any keyword Optimization should be in the range of 2% to 3% over a hundred words of your content.
Keyword density actually plays an important key role in on page Optimization but depends on the content. In order to write optimized keyword content, you need to analyze a competitive site and use keyword density tool to rank.
Advantages of keyword density checker
1) It helps to optimize your respective keywords over the content without spamming.
2) The tool displays the list of keywords percentage so the user can analyze keyword density and make changes accordingly.
3) The tool helps to look only relevant keywords used on the content for better indexing and keyword ranking on search engines.
To know how to use the tool, just enter the website URL in the box and click submit button. You will receive a list of keywords percentage of your web page or website.
Similar other Seo Tools: Whois Lookup