Google Index Checker
Enter a URL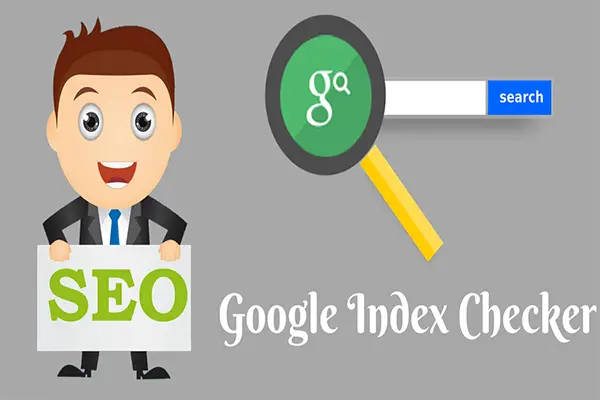 Google is the leading search engine compare to other search engines and more than billion people are using worldwide to search for the information. Many website bloggers write a beautiful blog post at regular intervals of time so that it will help people for their queries on the internet. Whenever people write a new blog post it should be indexed on the search engine immediately, not all the search engine the web pages should be indexed only the top search engine like Google is enough to get maximum traffic. It is necessary to be indexed fresh pages on google immediately before the competitor does, on my understanding google performs 2 actions crawling and indexing. In order to identify your new pages to be indexed, google uses bot called google bot to crawl all your web pages that should be indexed one by one. To check the pages indexed on google or not use our free google index checker tool from Cool Seo Tools.
If you want to know how google spider will crawl your website, test your site with our free google spider simulator tool
How Google index checker identifies the web page indexed or not?
It is just simple to identify the specific URL's or complete site indexed in google search engine using google index checker from Cool Seo Tools. Just specify the required URL to be tested that the web page is indexed or not and click the submit button, within a matter of seconds you will receive valuable information on the indexed status of your site.
What is the purpose of google index checker tool?
The purpose of our google index checker tool from Cool Seo Tools is to help people to find their website indexed properly all the web pages on google or not. You can find many similar online tools that tell about index status of your site, but our friendly tool is the best in speed and accurate output. To know how it exactly works just enter your required domain in the text box. As a result, the tool fetches all the web pages and display a total number of web pages indexed by google search engine.You can check around 'n' number of domains without any restrictions using our free online tool.
A very important factor is that every webpage is necessary to be indexed to get higher search engine rankings. Finally, the more your web pages have been indexed there is a chance to get top ranking in google.
Free other Seo Tools: