Reverse IP lookup
Enter a URL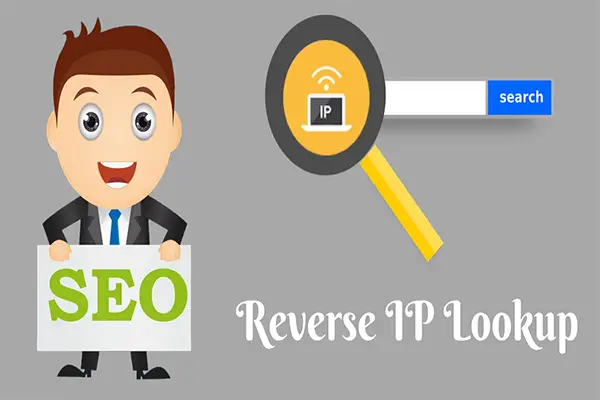 Reverse IP Lookup tool analyses by taking your URL or IP address to the web server, so the server will analyze the IP address and search for the other domains that are hosted on the same server and gives back the information of shared sites to the user.
The use of reverse IP lookup is to know all other domains hosted on the same server because it is very important for SEO and other factors for those who are hosted on shared hosting. If any other domains are blacklisted or hacked, the search engines detect the IP of the domain and drop the ranking of the website. Also, decreases the ranking of other websites for those who are sharing the same IP address.
What is the solution for getting a unique IP?
To avoid the effect of your ranking going down, you need to upgrade plan from shared hosting to VPS hosting or dedicated hosting. Because VPS or dedicated hosting is only applicable to you and it is not shared by any other domains.
How to use Reverse IP lookup tool?
Similar to another seo tool, the tool works basically in 3 steps
Enter the domain URL in the respective text box to know who are all published their domains with single IP.
Enter the captcha code as provided in the box
Click submit button to view the result
Benefits of using this tool
Helps you to identify the hosted website with help of any domain URL. Thus providing detail status of other domains and IP address
The Same IP with infected virus site can easily affect seo rankings. So, better to have dedicated IP for your domain.
An easy way to find hosting a website is by using reverse IP lookup tool.
Similar Seo Tools: Domain IP Lookup Blacklist Check